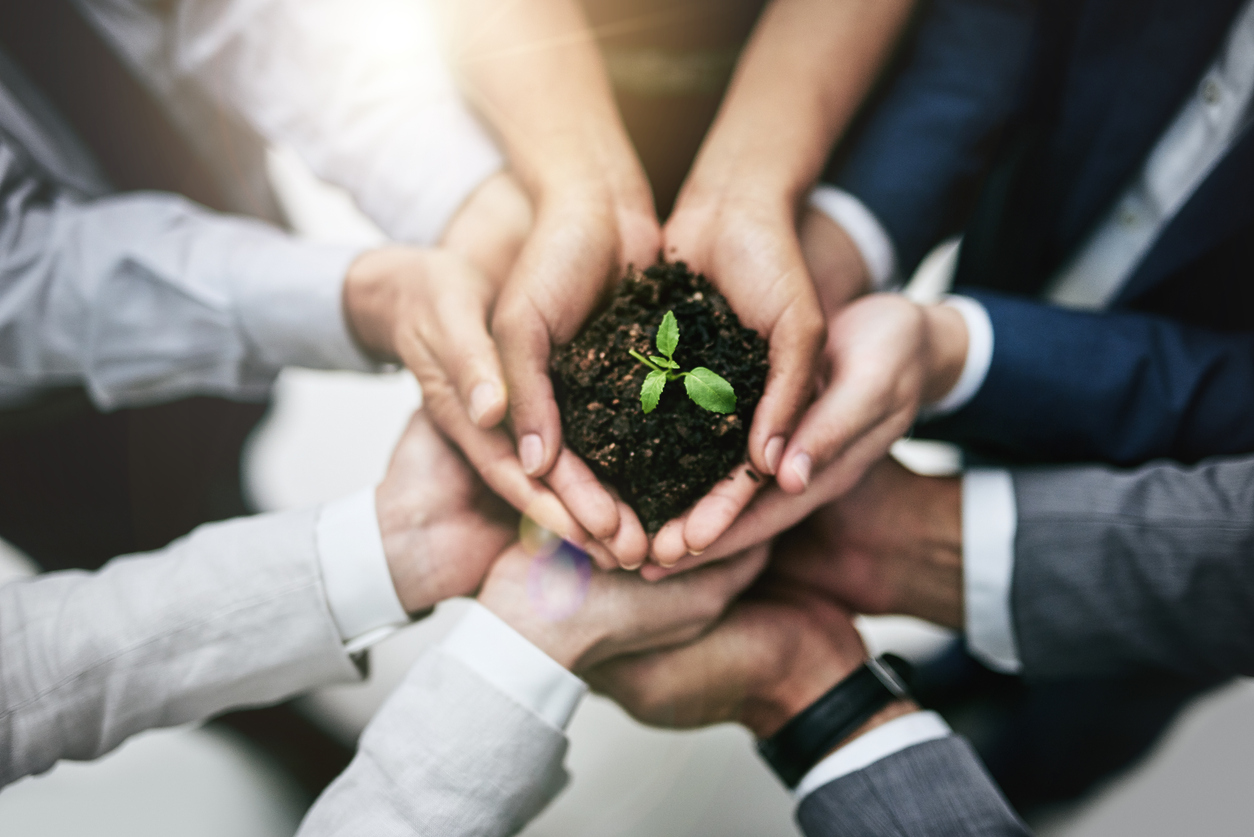 Sustainability
Our solar power plants make a direct contribution to the urgently needed energy transition and the reduction of CO2 emissions worldwide.
In environmental management, we work under ISO 14001 and are audited both internally and externally every year. When selecting suppliers, we give preference to suppliers and subcontractors who also work according to ISO 14001.
Regulations on the control of substances hazardous to health and the environment are included and monitored as a mandatory part of all relevant contracts with external partners.
Governance
As an employer and client, we ensure compliance with Governance and HSE standards.
The Greencells Code of Conduct is binding both internally and in cooperation with external partners. It contains clear regulations on employee rights such as minimum wages and working hours, responsible dealings with contractual partners and compliance rules to combat corruption. It is based on the ILO Declaration on Fundamental Principles and Rights at Work and the Social Accountability International (SIA) Standard SA 8000.
Standards on working conditions, occupational health and safety are documented in the Greencells HSE Policy.
More detailed information on our Greencells HSE Policy can be found here.