The Greencells Group develops, builds, operates and finances utility-scale solar projects worldwide.
29.00 MWp
COEVORDEN
THE NETHERLANDS
Services
Greencells Group is one of the biggest European providers of PV power plants with a proven track record of more than 2.3 GWp installed capacity worldwide.
GreenCells Group
Our contribution to a brighter tomorrow
We are proud that every single one of our projects makes a direct contribution to bringing down CO
2
 emissions
and helps in the fight against climate change.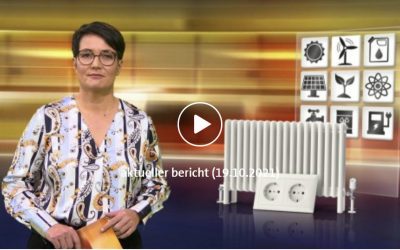 Greencells featured in "Aktueller Bericht" on SR, a local news programme. You can find our clip...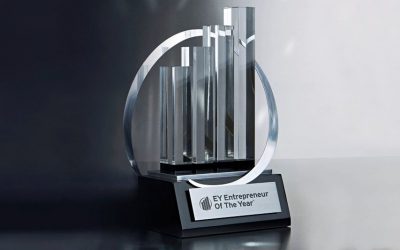 Vote for Greencells in the EY Entrepreneur of the Year competition! Find our video profile in the...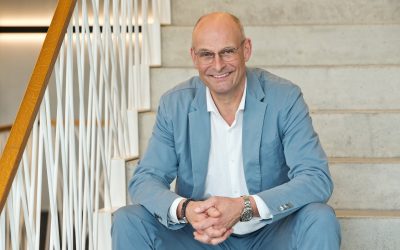 Welcoming our new COO Björn Lamprecht! 211006-PM-COO-Bjorn-Lamprecht-englischDownload