The Greencells Group develops, builds, operates and finances utility-scale solar projects worldwide.
29.00 MWp
COEVORDEN
THE NETHERLANDS
Services
Greencells Group is one of the biggest European providers of PV power plants with a proven track record of more than 2.3 GWp installed capacity worldwide.
GreenCells Group
Our contribution to a brighter tomorrow
We are proud that every single one of our projects makes a direct contribution to bringing down CO
2
 emissions
and helps in the fight against climate change.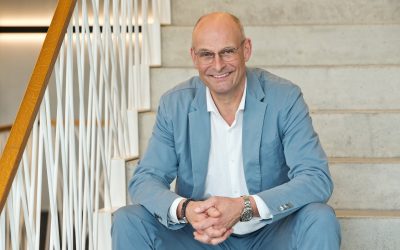 Welcoming our new COO Björn Lamprecht! 211006-PM-COO-Bjorn-Lamprecht-englischDownload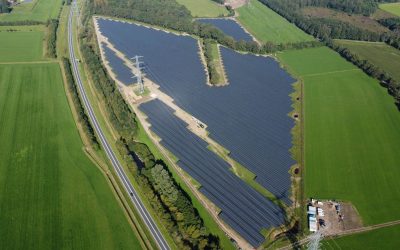 On track in the Netherlands with the energization of a 18 MWp plant in Enschede for our...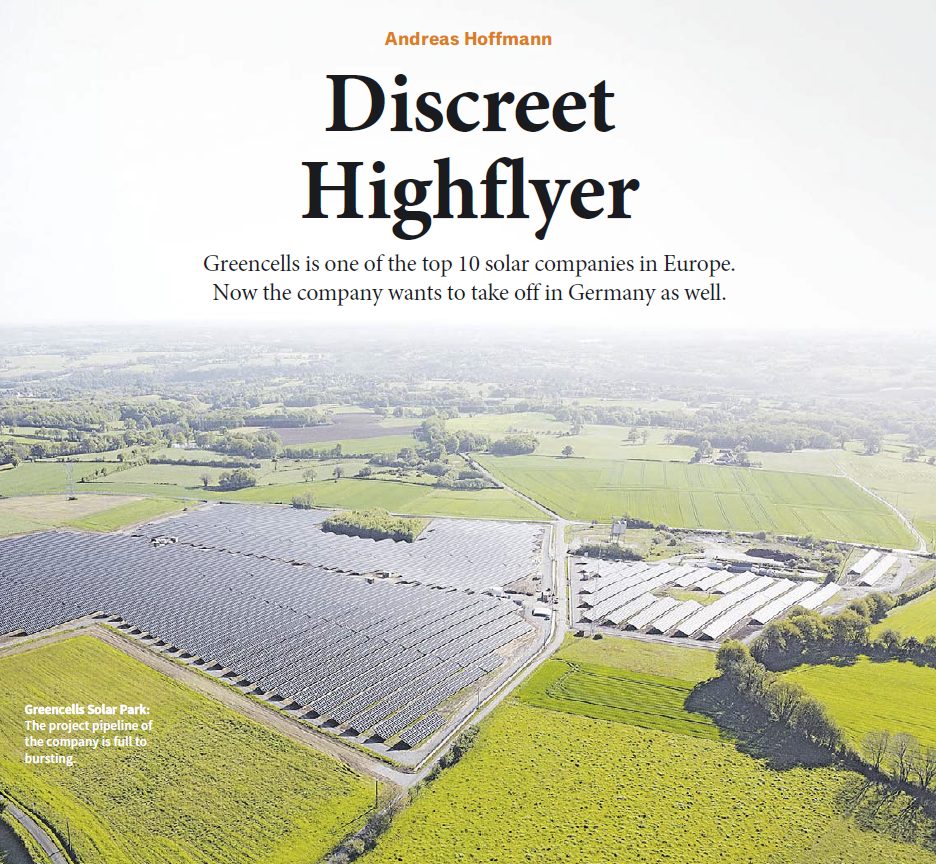 Greencells featured in one of Germany´s most influential newspapers Handelsblatt. Find below the...