SERVICES
Greencells Group is one of the biggest European providers of PV power plants with a proven track record of more than 2.4 GWp installed capacity worldwide.
Greencells Group
Our contribution to
a brighter tomorrow
We are proud that every single one of our projects
makes adirect contribution to bringing down CO2
 emissions
and helps in the fight against climate change.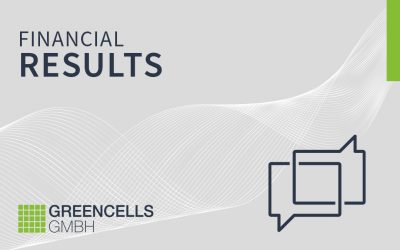 Despite continued challenges in international supply chains, limited product availability and a...