Professional Operation and Maintenance services are the key success factor for the profitability and longevity of a solar power plant.
Greencells provides services both on head contractor level for solar plant owners and managers, and on subcontractor level. If desired, we can act as full asset manager for clients.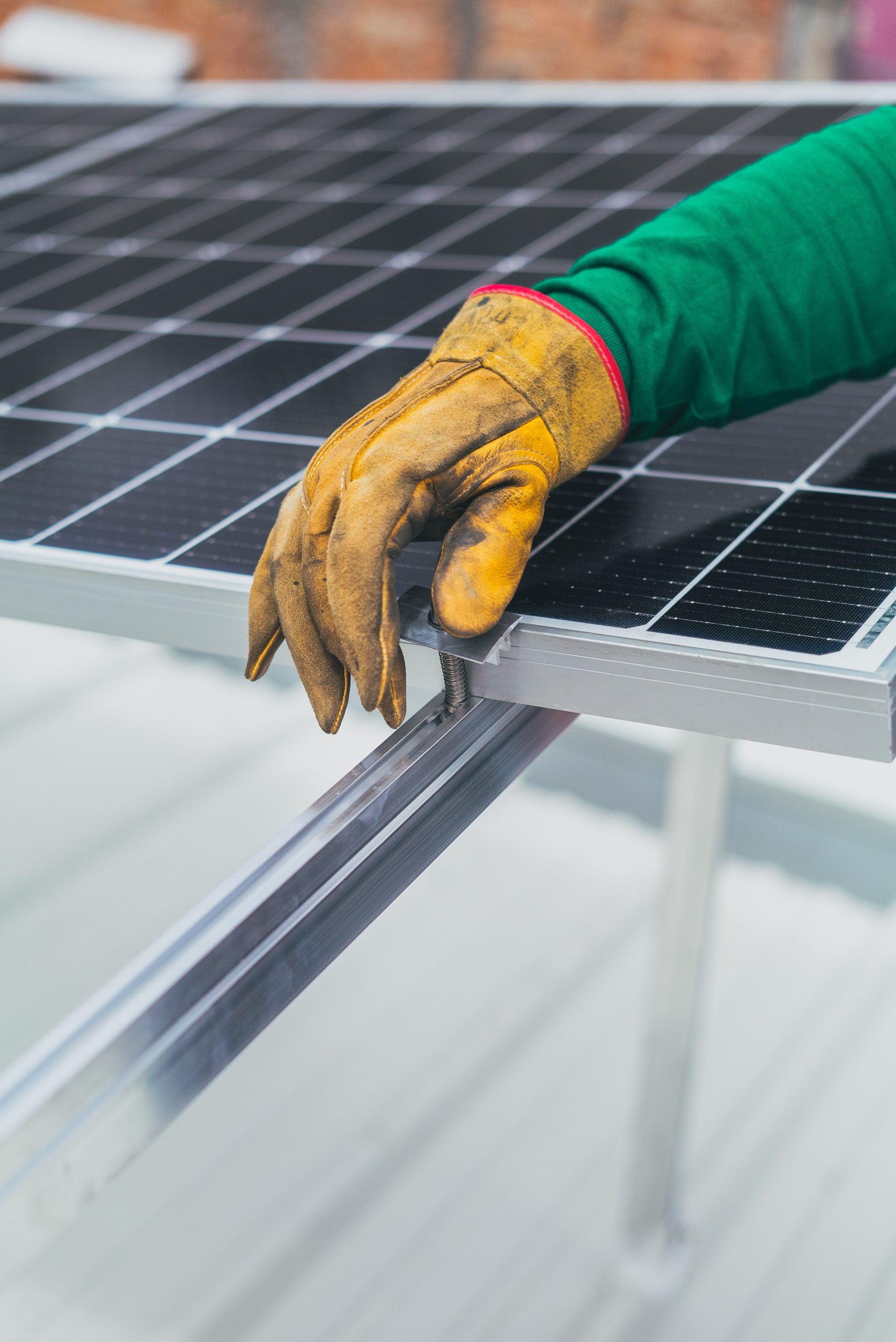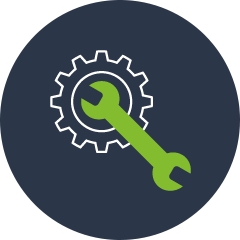 FIELD SERVICES
Professional field services are essential for the effective maintenance of a solar power plant. Our service technicians are fully trained on overall maintenance, system commissioning and efficient troubleshooting, guaranteeing up to 99% availability of the plant.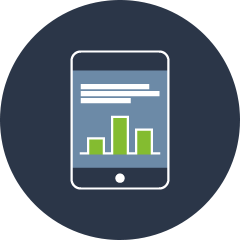 MONITORING
Solar plants run by Greencells are robust and cost-efficient. This is due to our highly effective Monitoring process. Our Monitoring Team oversees plant operations on real-time basis. Using a finely tuned plant performance monitoring system they can address a potential problem at the earliest possible stage to prevent downtime.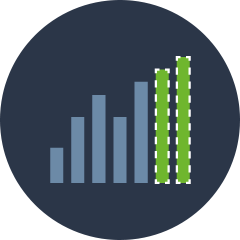 PREDICTIVE MAINTENANCE
Based on our monitoring process, we have implemented a high-performing predictive maintenance system, using plant data collection and their assessment. Our experts use this information to develop reliable predictions about needed maintenance or part replacement before a problem actually occurs. This results in reduced long-term maintenance costs and therefore maximum yield.