OUR INDUSTRY KNOWLEDGE
AT WORK
In-depth industry knowledge and a wide network of suppliers and financiers make us a strong partner in Project Development. Based on years of project work, our specialist teams will advise how to approach a new project in the most efficient and cost-optimal way, maximizing the yield of the future asset. We add value right from the start of the project through successful cooperation with municipalities, landlords, authorities and financial institutions.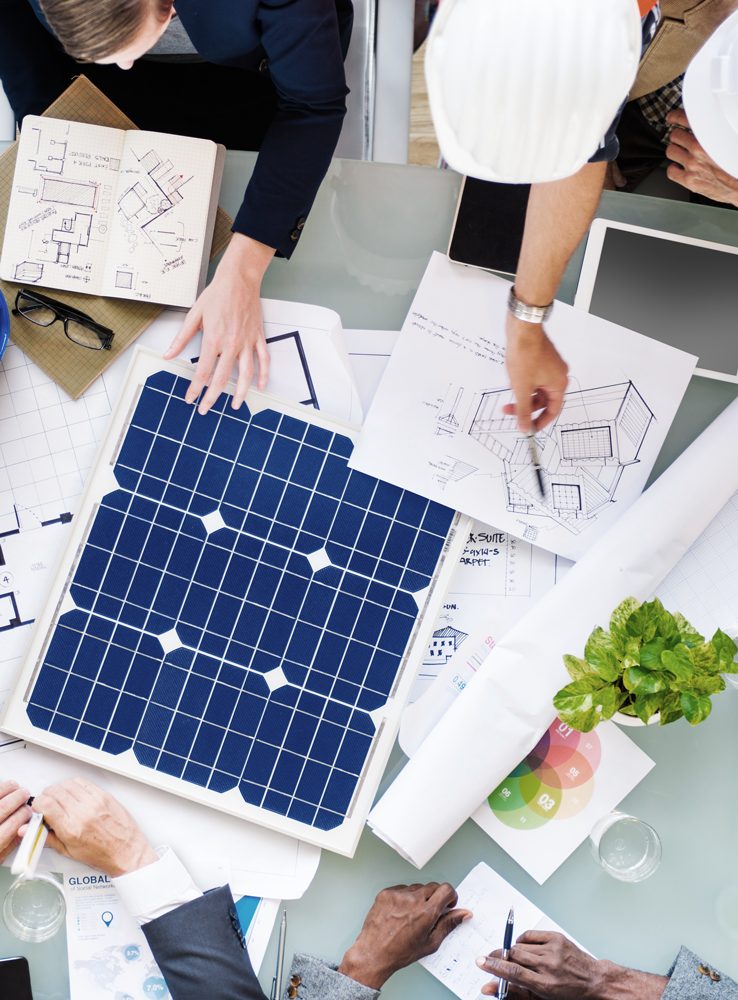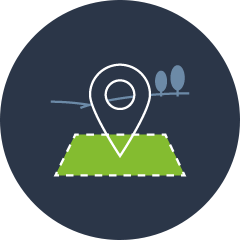 CO-DEVELOPMENT PARTNERSHIP
Our strategy is to create long-term relationships with partners looking for support in developing their projects. We advise customers from mid-stage development up to the ready-to-build stage. If desired, Greencells can take the full lead of the project, including finance arrangements, and drive the development through its different stages. However we are also happy to take a supportive position contributing state-of-the-art engineering. We have the bandwidth to accommodate new flexible deal structures which suit our clients´ needs. This approach combined with our excellence in EPC makes bespoke projects perform at their best.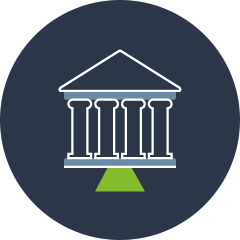 FINANCIAL STRUCTURING
Greencells specializes in maximizing returns. Our in-house experts have access and proven relationships with a worldwide network of banks, investors, and suppliers which allow them to find the ideal match for our clients. By securing an ideal structure, they obtain the best possible financial terms. Our company supports clients in the initial assessments through a detailed Due Dilligence process, transforming an initial project idea into an actual operating asset. We are interested to assist project right owners with interim finance or the identification of potential buyers.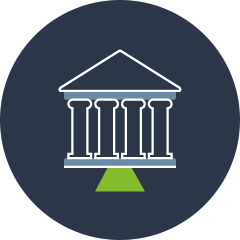 PROJECT ACQUISITION
Due to its technological competence in the field of EPC, our company is a highly attractive and respected partner for developers worldwide. While we have a strong focus on co-development partnerships, we are always interested in purchasing developed or semi-developed solar project rights anywhere in the world.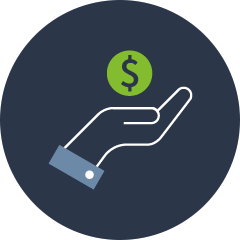 TARGET MARKETS
The photovoltaics market has been hailed as "new king of electricity" by IEA in October 2020. Growing with this market, Greencells has always been deeply connected to market trends and developments. With the renaissance of European solar, our key focus is in established and emerging European markets. In parallel, we pursue opportunities in Asia, the Middle East and the US.