OUR TRACK RECORD SAYS IT ALL
Since its founding in 2009, Greencells Group has built more than 150 PV plants worldwide with a combined capacity of over 2.6 GWp. We have helped to save several million tons of CO2 for our planet. Thanks to our high quality standards and the spot-on support by our site teams, many renowned developers in the PV market are among our long-standing customers. They appreciate our in-house engineering know-how, consulting expertise in every phase of the development process and the precise project handling of our experts on site.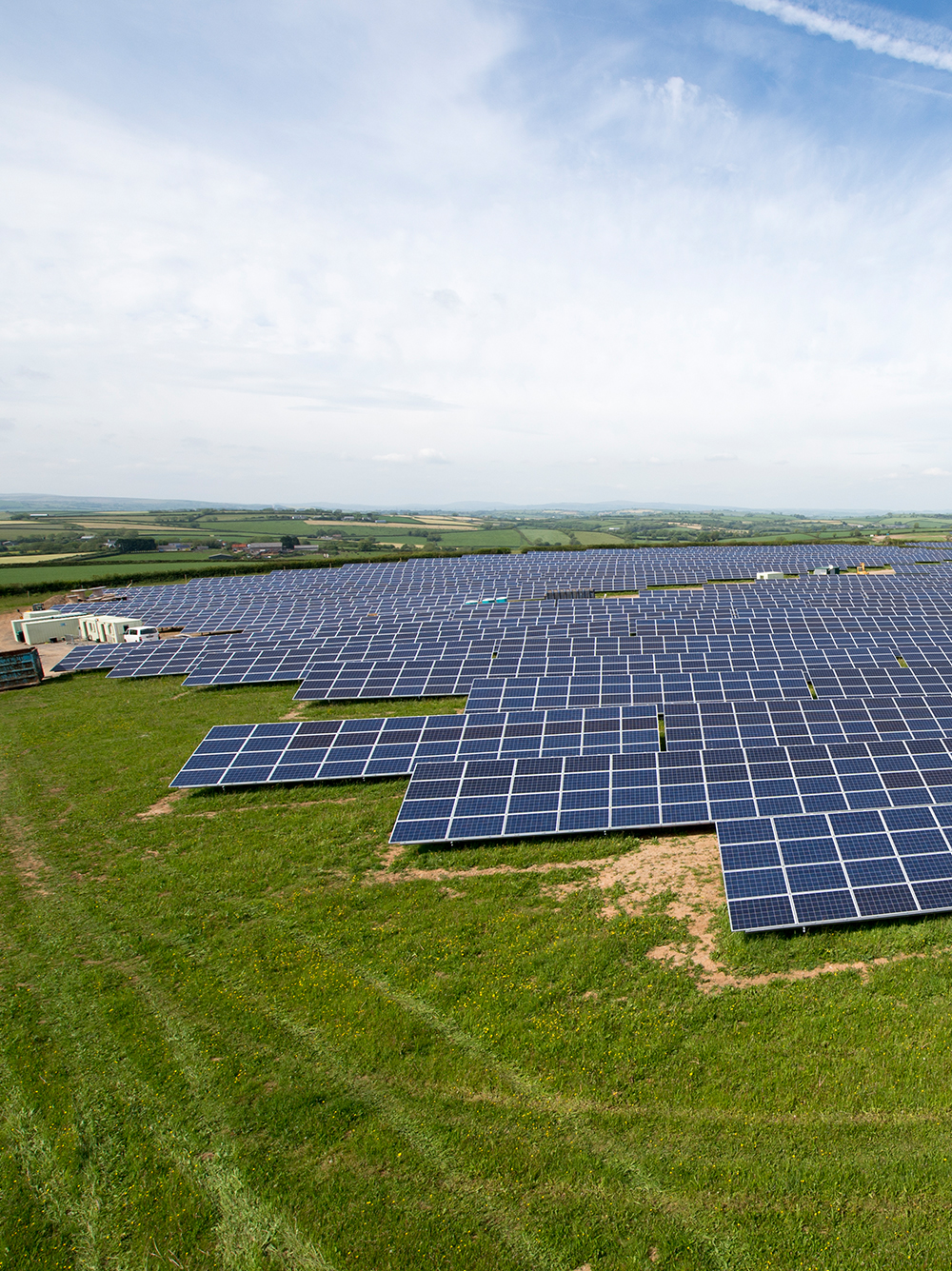 OUR FULL TURN – KEY SERVICE
Our partnership with our clients covers the full project life cycle. Teams specialized in each stage of the process work together seamlessly to deliver an outstanding result. First step is a thorough analysis of the proposed site, from both legal and financial perspective. Highly experienced engineers then develop detailed plans for construction. They then guide the client through the realization of the project, deploying state-of-the-art technology and equipment, and drawing up a dependable implementation schedule. At the end phase of the project, field service technicians are there to support the client through commissioning and into ongoing operations. From initial consultation to the output of the first unit of energy, and further into the long-term maintenance, Greencells is present at every step of the way.
ENGINEERING – STRONG IN-HOUSE CAPABILITIES
Greencells provides its engineering services via specialized in-house teams. With our extensive project experience, we were able to accumulate state-of-the-art internal knowledge and know-how. We push this concept even further with own developments for mounting structures and remote assistance for worksites via Augmented Reality. These high capabilities are reflected in various technical partnerships with suppliers and component manufacturers. 
PROCUREMENT – SUPERIOR COMPONENT QUALITY
Greencells uses Tier 1 components by the world´s most renowned panel and inverter suppliers such as Longi, Jinko, JA Solar or Huawei. These have been tried and tested for maximum life span, ensuring smooth long-term operation, longevity, and maximum yield of plants for our clients.
CONSTRUCTION – A HIGHLY SKILLED WORKFORCE
Resorting to a workforce of over 200 highly trained construction personnel and engineers, we are highly flexible and rapidly deploy in all regions of the world. Many key players in the PV market are among our long-standing customers. With our rigorous quality standards and thanks to our site teams, who are always ready to go the extra mile, we were able to build a base of loyal clients for whom we implement projects on a recurrent basis.