OUR SOLUTION
WHEN THINGS GET TRICKY
For the construction of our plants, we resort to dependable mounting structures from German suppliers, guaranteeing top class performance in terms of corrosion and statics. However, some projects make the design of custom mounting structures necessary. This is usually the case if ground conditions are exceptional, such as a low available ramming depth for example. Standard configurations will not work in these cases and our engineers will propose a customized solution, developed inhouse.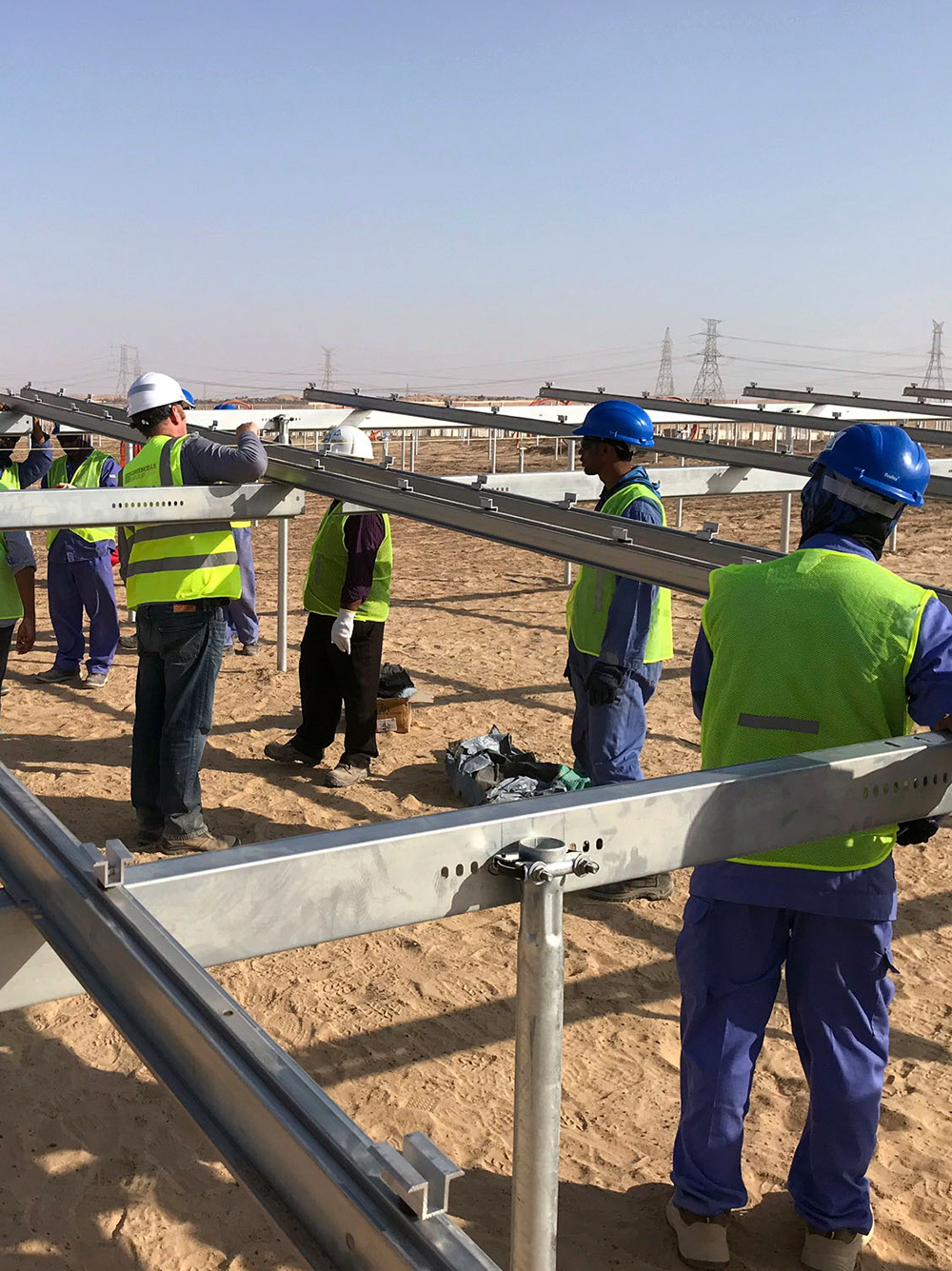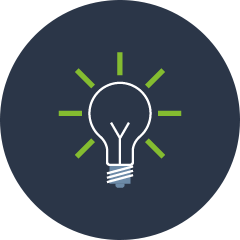 SOLUTIONS
Our usual standard for the design of a mounting structure is Eurocodes. If a project requires other standards, we will offer a tailored solution supported by external experts. A site investigation will also be conducted by an external expert, who will then calculate foundation requirements, such as the ramming depth and/or the degree of corrosion.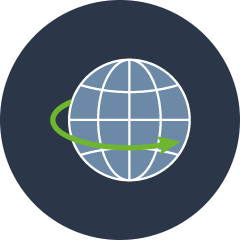 ENGINEERING
Greencells conducts Engineering entirely in-house. A member of our highly specialized teams will be dedicated to your project, carrying out every step of the due diligence – from technical drawings to development to statics calculation. Our approach means we can turn around client proposals in a matter of days.