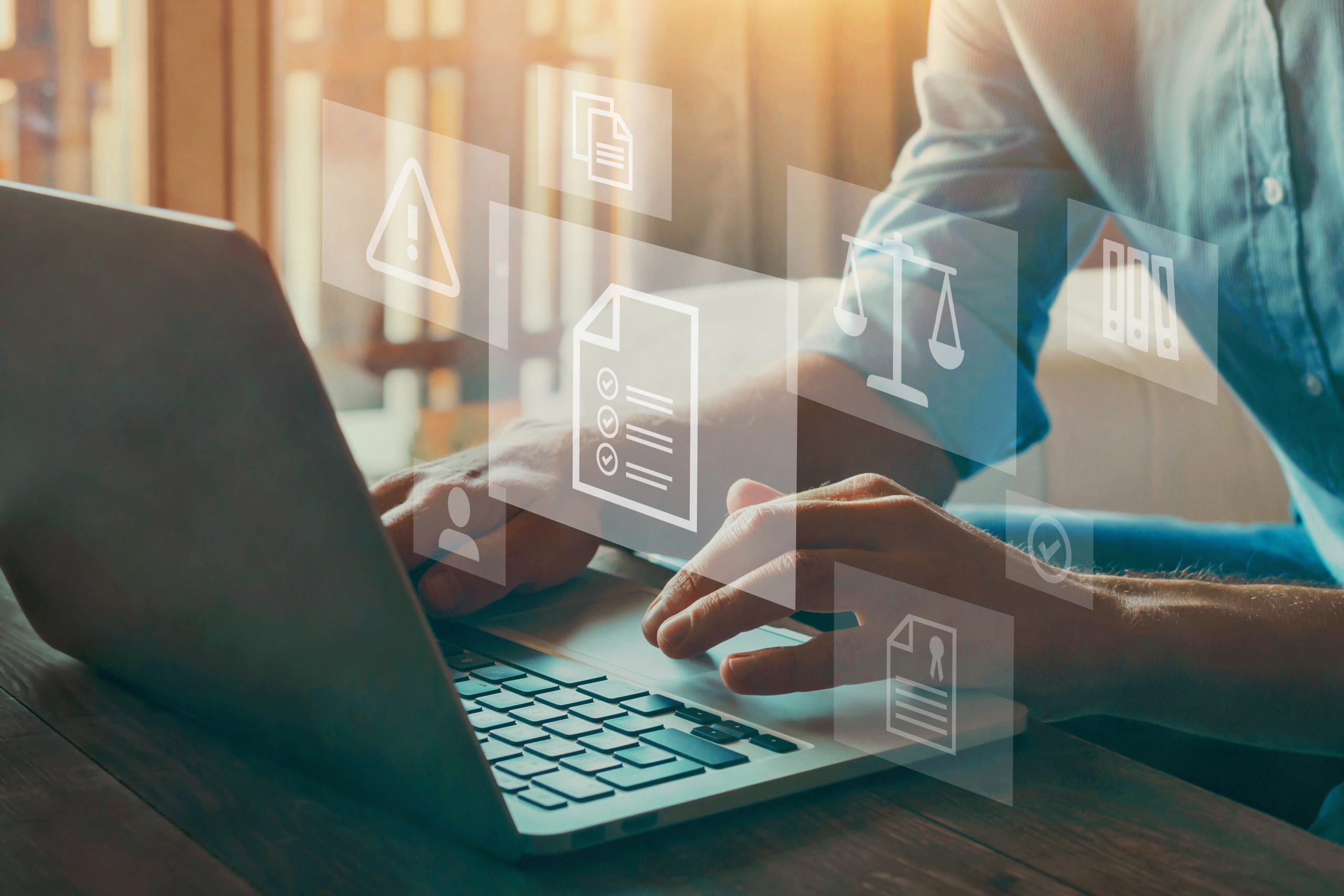 Importance of Rules and Regulations
The Greencells Group recognizes the great responsibility we have as a company with respect to compliance. We are aware that compliance with laws and regulations is crucial to maintaining our good reputation and business success. For this reason, we have implemented comprehensive compliance policies to ensure that we adhere to all relevant regulations.
Our compliance policies include rules and procedures for dealing with customers, protecting personal data and financial information, dealing with business partners and suppliers, and more. We are proud of our commitment to ethical business practices and do everything we can to ensure that our employees are aware of all relevant compliance rules and procedures.
We understand that compliance is an ongoing process and we are always striving to improve our compliance policies and respond to current developments and changes in laws and regulations. We firmly believe that compliance is paramount to the success of our business and we pride ourselves on being a responsible company with ethical integrity.
Incident and Compliance Reporting